今週の動画
Why Quiapo Church is famous?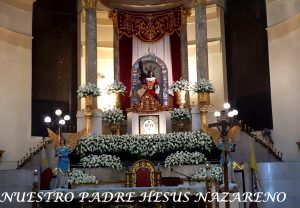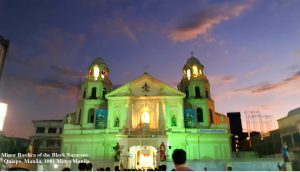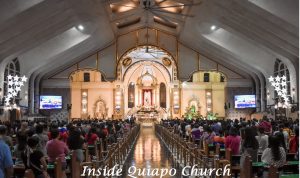 Why  Quiapo Church is famous?
One of Manila's best-known landmarks, Quiapo is "the home of the Black Nazarene, an image of Christ believed to be miraculous".
Devotion to the Black Nazarene
Quiapo Church holds a novena every Friday, Quiapo Day, in honour of the Black Nazarene, and is attended by thousands of devotees. A note is sounded before the novena begins as the devotees to the Black Nazarene troop in and emit their strings of petitions.One can encounter the traditional folk Catholicism of Filipinos when they all climb the narrow flight of stairs to kiss the Señor's foot or wipe it with their handkerchiefs they use every time they visit.
The Feast of the Black Nazarene on 9 January celebrates the Traslación (solemn translation)
The Minor Basilica of the Black Nazarene, known canonically as the Parish of Saint John the Baptist and also known as Quiapo Church, is a prominent basilica in the district of Quiapo in the city of Manila, Philippines.
Personally have experienced all those miracles and all my wishes are granted.
この記事を書いた人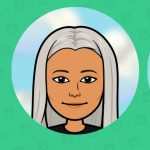 Ticketing Accounting