今週の動画
Sautéed Shrimp Paste or Bagoong Guisado ( Filipino's all time favorite food )😍😍😍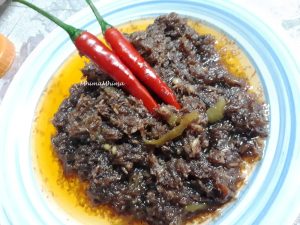 Sautéed Shrimp Paste or Bagoong Guisado     ( Filipino's all time favorite food )
Sautéed Shrimp Paste or Bagoong Guisado are fermented small shrimps (called Alamang) that were sautéed with garlic, onion, tomato, and pork. This can be considered either as a dish or as a condiment.
There are many Filipino dishes that depend on shrimp paste for flavor. Kare-kare and Pork Binagoongan (Binagoongang Baboy) are just a few of them.
As stand alone dish, Bagoong Guisado can be simply eaten with hot steamed rice and you may also partner with Green Mango or Banana (Saba).
この記事を書いた人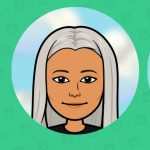 Ticketing Accounting