今週の動画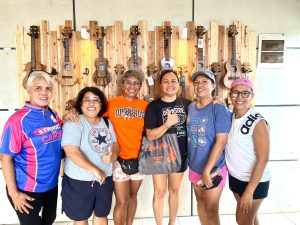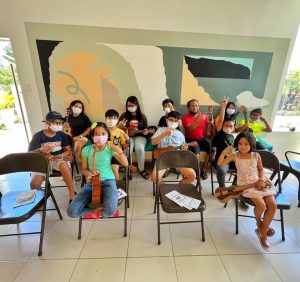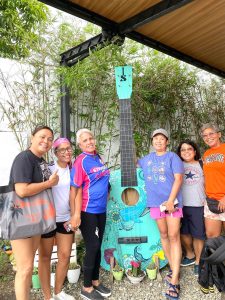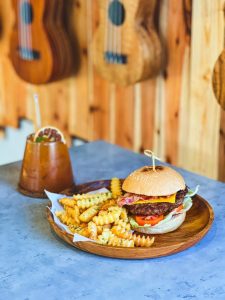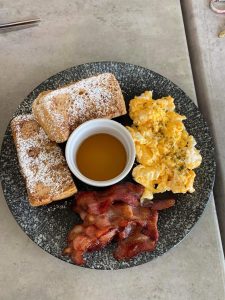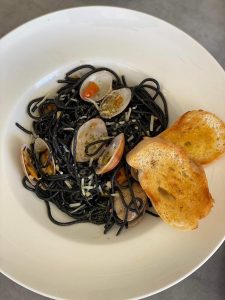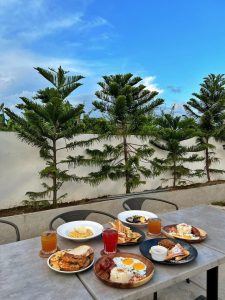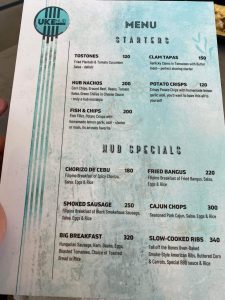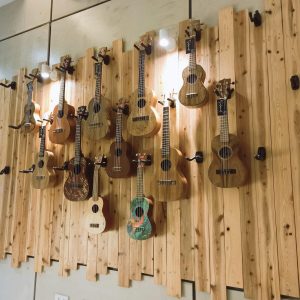 Looking for good reason to cross Cebu's latest third bridge? Well, You're looking at it!                                                                                      Celebrate with friends and family with good food, good music, and even better coffee while learning how to play the ukulele.
"There's something about the ukulele that just makes you smile. It makes you let your guard down. It brings out the child in all of us."
Visit UkeHub Cafe at Lapu-Lapu Mactan.
この記事を書いた人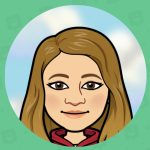 Hello,
I am Brenda , Cebu Tour Guide and Dragon boat Paddler