今週の動画
Cebu Safari and Adventure Park
Cebu Safari and Adventure Park is the biggest and world-class zoological garden and park in the Philippines with more than thousand of animals from different species including lions, tigers, giraffe, zebra, meerkat, ape, monkeys, crocodiles, cheetah, family of African antelopes and among others across the mountains of Brgy. Toril Corte Carmen Cebu City.
Enjoy and explore the different attractions of Cebu Safari and Adventure Park together with your family and friends surely not only the kids will enjoy this adventure but also the adults.
These attraction includes the Michel's Garden which features different varieties of plants like orchids, cactus, succulents, cape leadwort, asparagus ferns, bonsai trees, pagodas, mosses plants, ferns with beautiful landscape formation.
They bird show where you can enjoy and watch various kind of birds on the stage like the friendly macaws, chattering lories, Philippine eagle, Philippine owl and Philippine hawk.
In African Savana you will have a vehicle tour where you will witness closely the African antelopes family and Zebra on their habitat.
They also have White Lion Safari where you can experience a 15mins. vehicle ride to the white lion's habitat which is all the way from France and Germany.
Aside from Safari tours the Cebu Safari and Adventure Park also offers thrill and excitement adventures like the longest and highest zipline in the country, ride on the giant swing, sky bike and mountainous ride with ATV.
Cebu Safari and Adventure Park also have room accommodations where you can unwind with peace and calm in nature.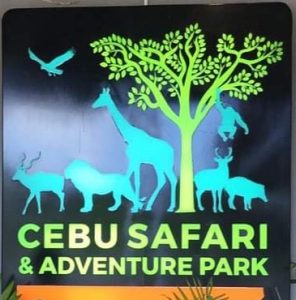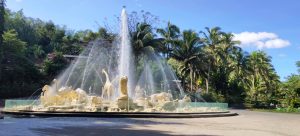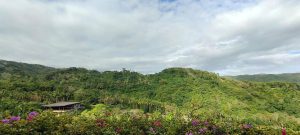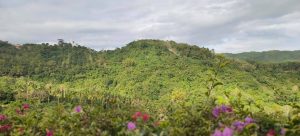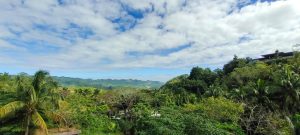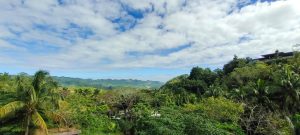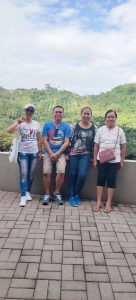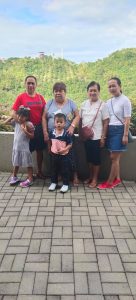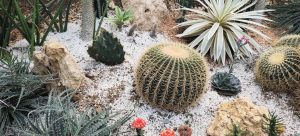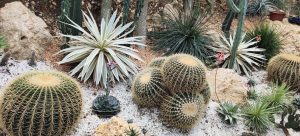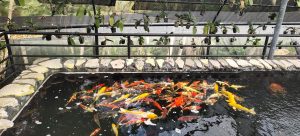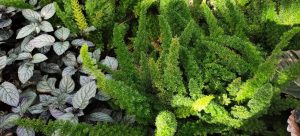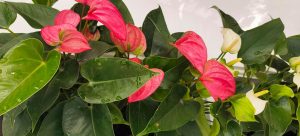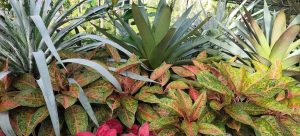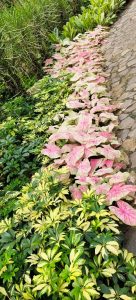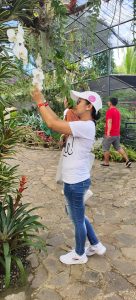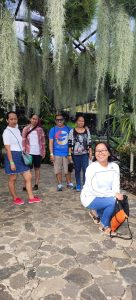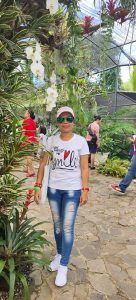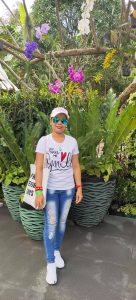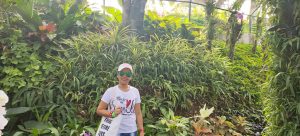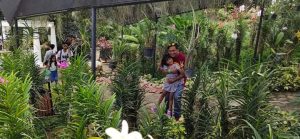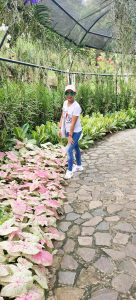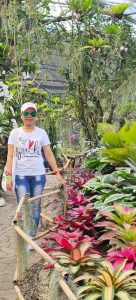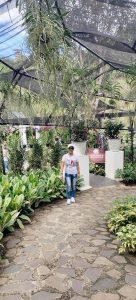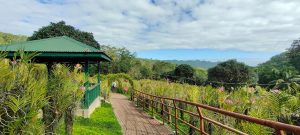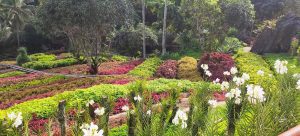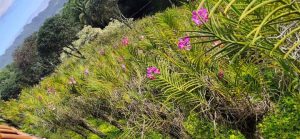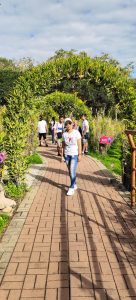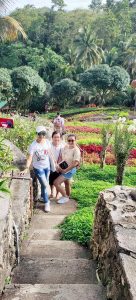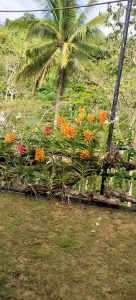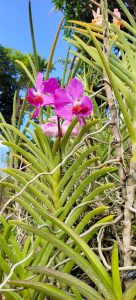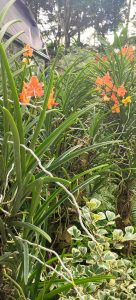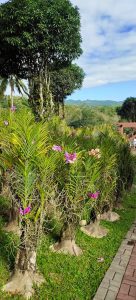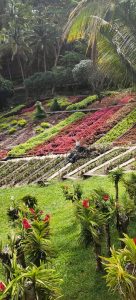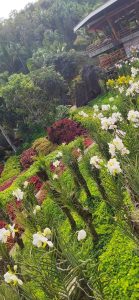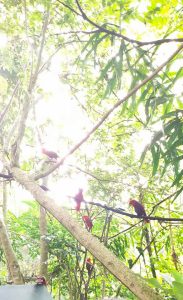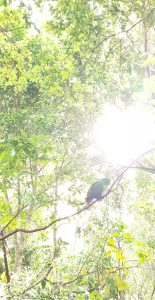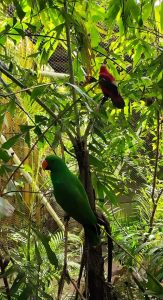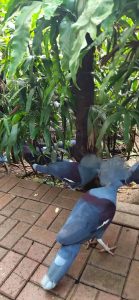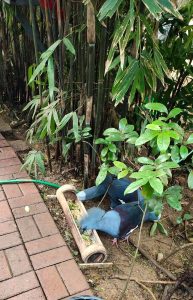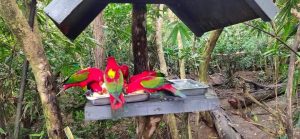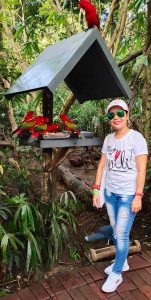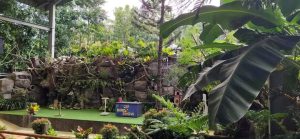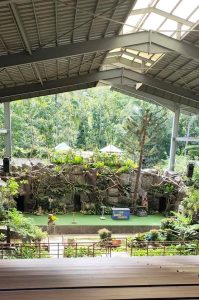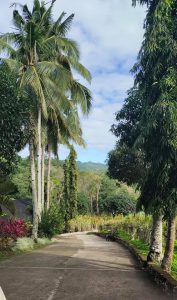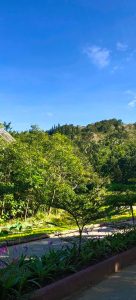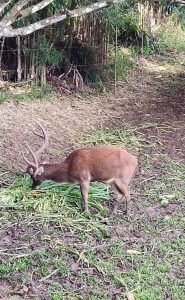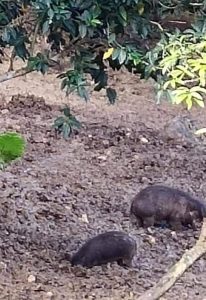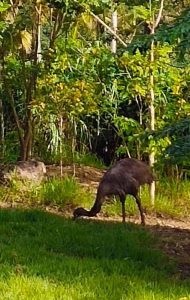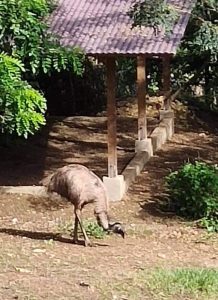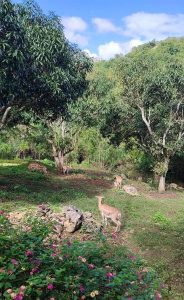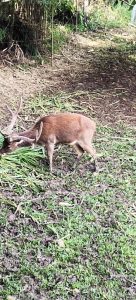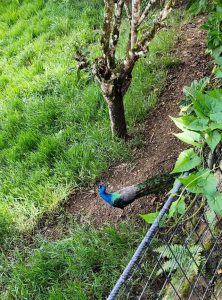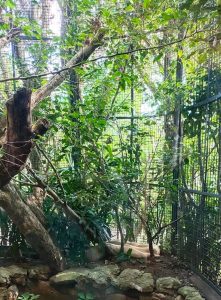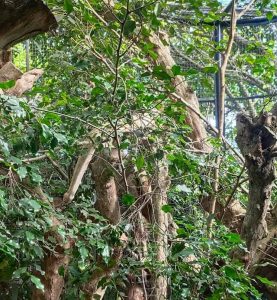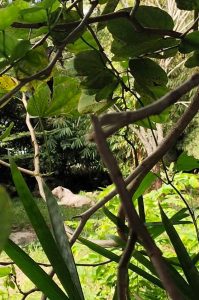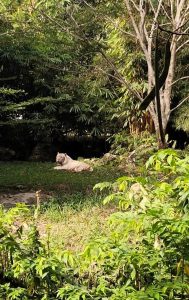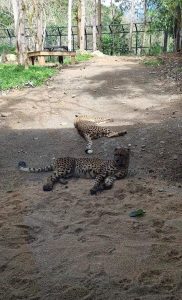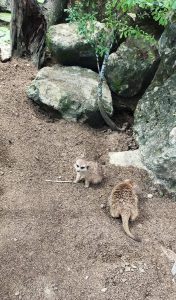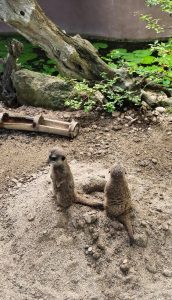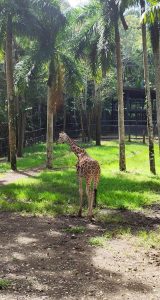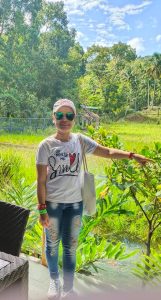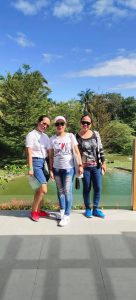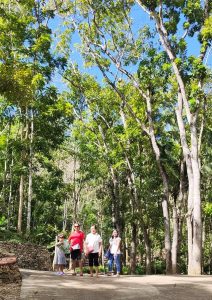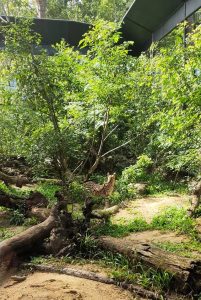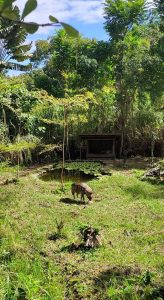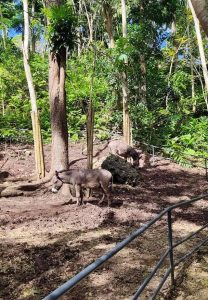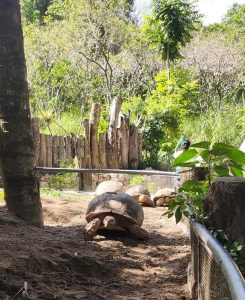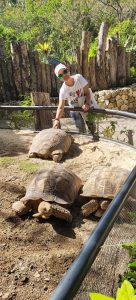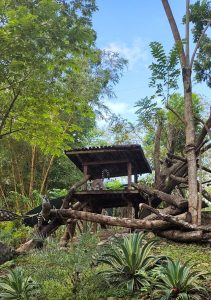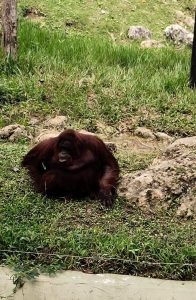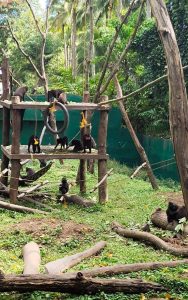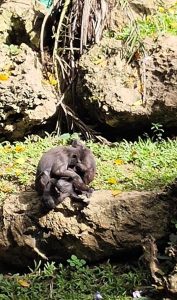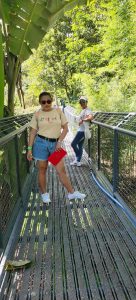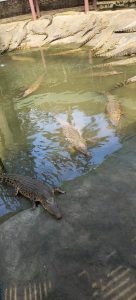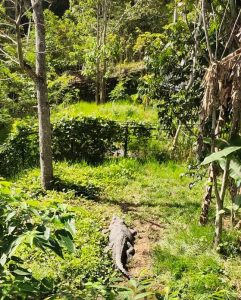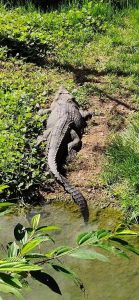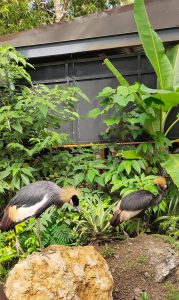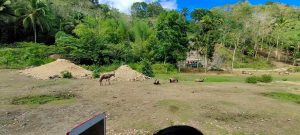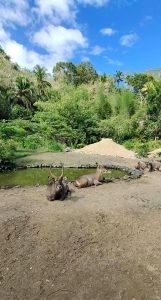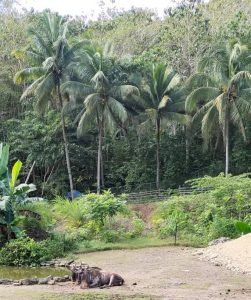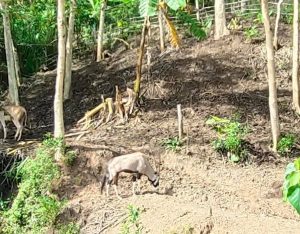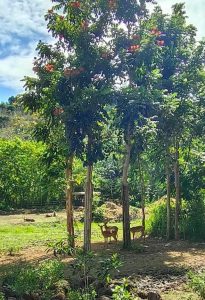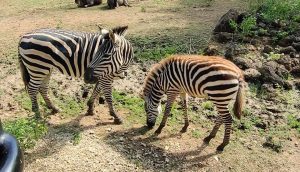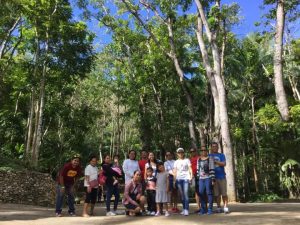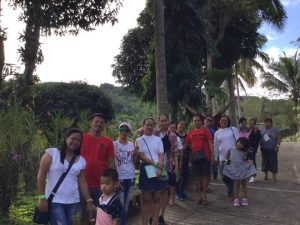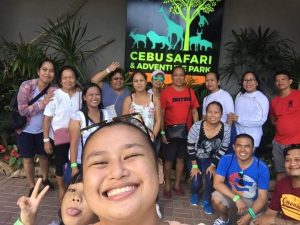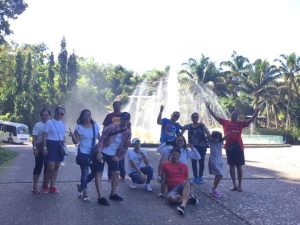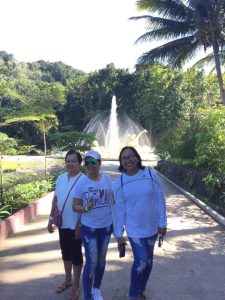 この記事を書いた人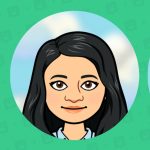 Hello! I'm Adeline reservation Staff of Attic Cebu Branch