今週の動画
Welfare and Self Reliance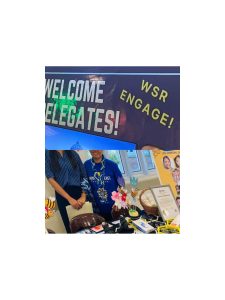 The Welfare and Self-Reliance Services ENGAGE 2023 TEAMBUILDING event for Cebu, Negros, and Bohol was successfully held last February 25, 2023, at Lahug Chapel in Cebu City templex. The event's theme was "Be anxiously ENGAGED in a good cause," and over 400 delegates participated actively in the day-long event.
The venue was filled with well-decoratedbooth featuring various products and services of WSR. These booth displays were accompanied by exciting games and prizes/tokens for those who engaged with them. Prizes included specialty pens and tokens, bundles of vegetables, company shirts, bags, chocolates, books, and pamphlets/brochures.
Toledo District showcased an array of 72-hour kits and long-term food supplies as part of their Area Temporal Preparedness Guide initiative. Meanwhile, the Cebu City stake took the center stage and awed the delegates with their ministering councils that include the Family Services, My Plan, and Child Nutrition Program.
The Cebu ENGAGE! 2023 featured a league of facilitators who flew from many parts of the country: Brother Ronald Aban, WSR manager; Brother Franco Advincula, WSR GROUP Manager; Elder and Sister Tidwell, FTMs; Elder and Sister Torres, Mission Coordinators; Sister Annie Reniva, Cebu City stake specialist.. The workshops administered revolved around the principles ORGANIZE, MENTOR, SERVE, LEARN, INVITE, and ENGAGE.
Throughout the years, the Welfare and Self-Reliance Services has been launching programs to help the members improve their lives through education, employment, business, finances, and many more. The event's success highlights the importance of being engaged in a good cause and working together towards a brighter future.
この記事を書いた人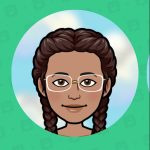 Hello, I'm Elit of Accounting department.