今週の動画
Located at Patong, Badian Cebu a 3hrs and 20mins or 112kms drive from City proper,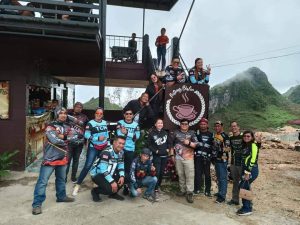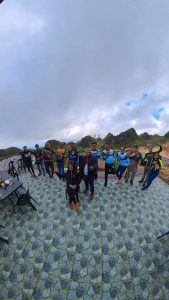 Patimz Bistro shares the same relaxing ambiance with Osmeña Peak with a rustic twist and the comfort of food. Locals and tourists alike will enjoy the natural mountain views and verdant sceneries of Badian that extends towards the sea.
Aside from verdant mountains, occasional pine trees and other plants surround the bistro as well.
It is even oftentimes referred to as the Baguio of Cebu especially when fog settles around the bistro and the cold atmosphere takes over – a refreshing escape from the sweltering heat of the sun.
Of course, there's no better way to enjoy scenic views than by eating sumptuous meals and drinks. The bistro serves hearty food that brings comfort to the heart and souls of travelers.
They also serve cups of warm drinks that warms the body and the soul. The combination of these two creates a very therapeutic experience for every person that visits.
この記事を書いた人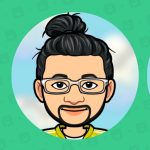 Hi good day! Im Nogieboy, Attic tours Cebu branch airport representative ☺