今週の動画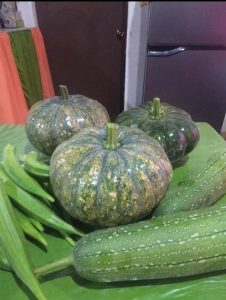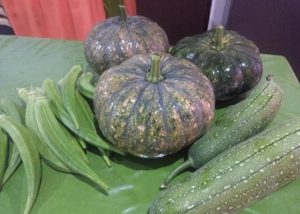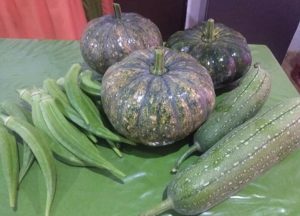 Why is it important to eat vegetables?
Eating vegetables provides health benefits. People who eat fruits and vegetables as part of an overall healthy diet are likely to have a reduced risk of some diseases. Vegetables provide nutrients vital for the health and maintenance of the body.
この記事を書いた人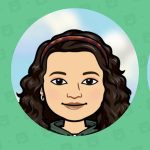 "Hello, my name is Maricel Hijara of Attic Tours Waterfront Mactan Cebu Branch. I work at Attic Tours since July 2016 as an Accounting Staff.