今週の動画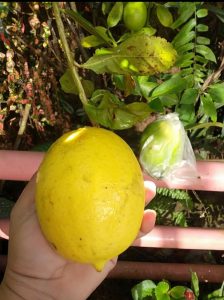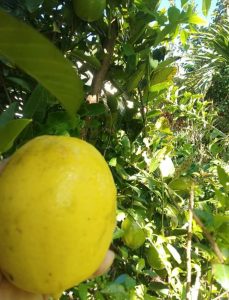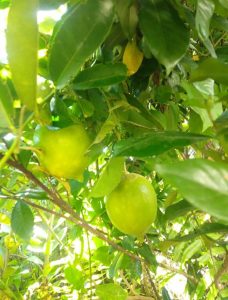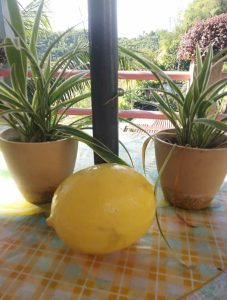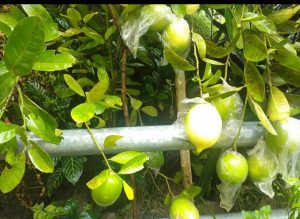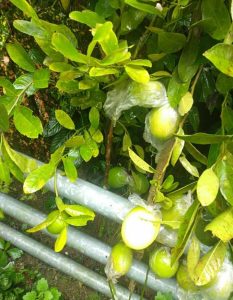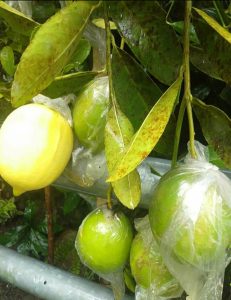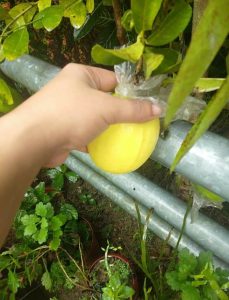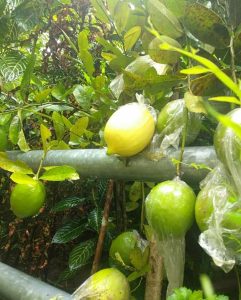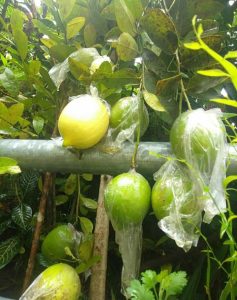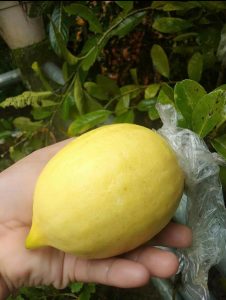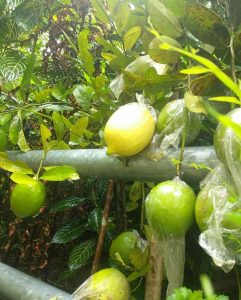 Lemons are high in vitamin C, fiber, and various beneficial plant compounds.
These nutrients are responsible for several health benefits.
In fact, lemons may support heart health, weight control, and digestive health.🍋🍋🍋
この記事を書いた人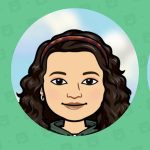 "Hello, my name is Maricel Hijara of Attic Tours Waterfront Mactan Cebu Branch. I work at Attic Tours since July 2016 as an Accounting Staff.