今週の動画
Garbo sa Lapulapu is one of many activities in line with annual Fiesta celebration of Nuestra Señora Virgen de Regla the Patron saint of this City.
A festive pursuit through dancing showcasing the various products and assets of every barangay in Lapu-Lapu City.
This is considered one of local and international tourists attraction..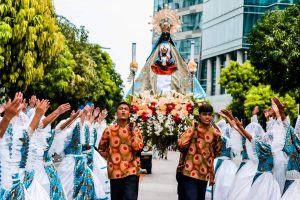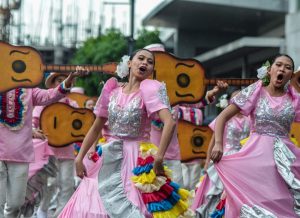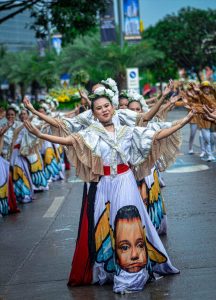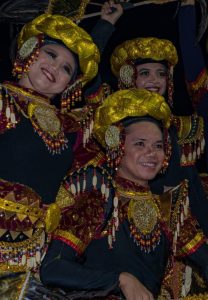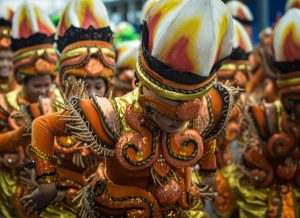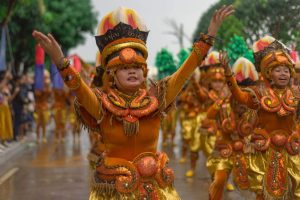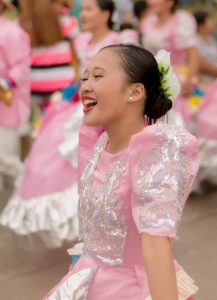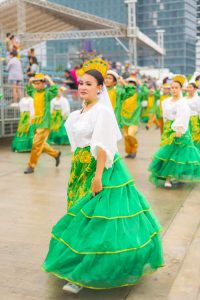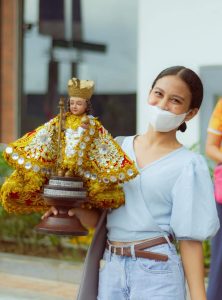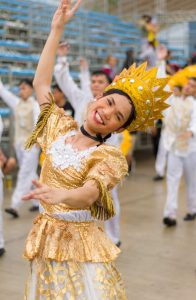 この記事を書いた人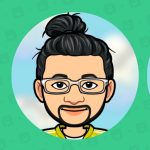 Hi good day! Im Nogieboy, Attic tours Cebu branch airport representative ☺