今週の動画
Yes you read it right, there is such event here in Cebu exclusive only for different kind of pets.
Parkmall is the first pet friendly mall here in Cebu, every year they are having activities like this, you can bring inside their mall your favorite pets like dogs, cats, snakes, birds, hamster, fish, and even crocs.
They have Pet festival during month of April or May and this month they doing a weeklong full of different activities for our beloved pets. A exhibit of different kinds of pets, fun games for everybody, display of different pet products and many more.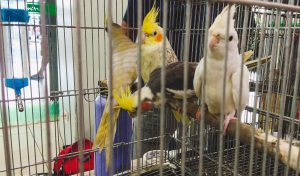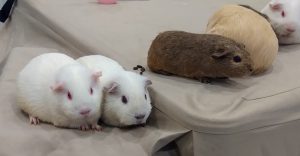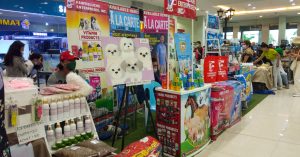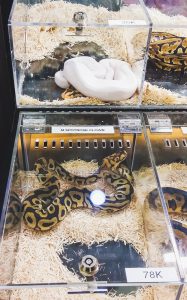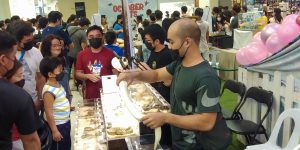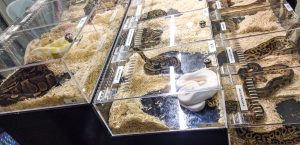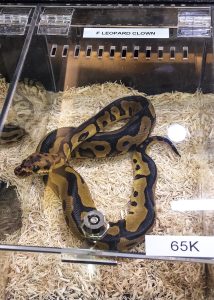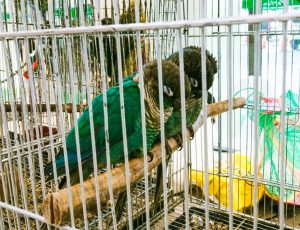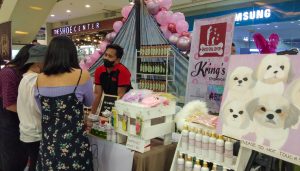 この記事を書いた人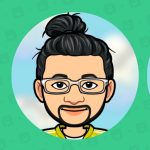 Hi good day! Im Nogieboy, Attic tours Cebu branch airport representative ☺