今週の動画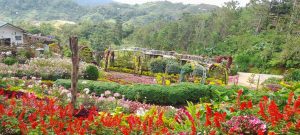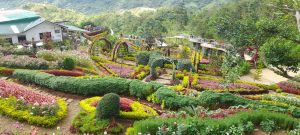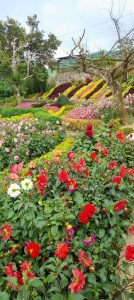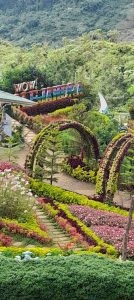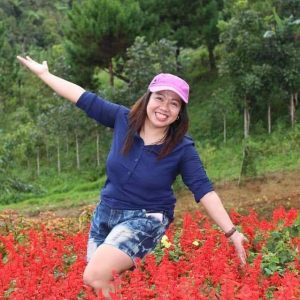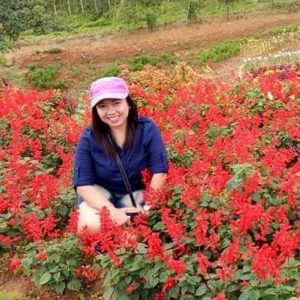 Buwakan ni Alejandra is a 700-square-meter garden conveniently situated on the Cebu Transcentral Highway, about an hour from the heart of Cebu City. It is home to a variety of flower plants and features approximately 200 kinds of flora and fauna.
The attraction is named after Eleuterio Gentap's mother-in-law. As a councilman in the barangay, Gentap also serves as the flower garden's landscaper. The word "buwak" translates as "flowers" in Cebuano, the predominant language spoken and used in the Visayas. Thus, "buwakan" comes to mean "flower garden."
Visiting Buwakan ni Alejandra is a guaranteed way to unwind from the capital.
この記事を書いた人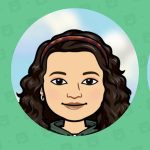 "Hello, my name is Maricel Hijara of Attic Tours Waterfront Mactan Cebu Branch. I work at Attic Tours since July 2016 as an Accounting Staff.