今週の動画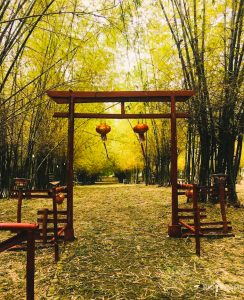 Located at Brgy. Luy-a Medellin here is the newest attraction in Northern part of Cebu approximately 2 hours to 2 and a half hours ride from Cebu city, The Bamboo Forest is giving us abundant Japan and Korea fresh vibes.
This forest resembles that of Kyoto Japan's bamboo forest. It also gives us a solid Korean drama atmosphere.
With an entrance fee of only 30 Pesos and parking fee of 10pesos for cars , 5pesos for motorcycles, you can spend the whole day taking pictures of this marvelous bamboo scenery.
It won't also be difficult to locate the spot since it's just a few minutes tricycle ride from the town proper and it is beside a famous sugarcane plantation.
Anytime is the perfect time to visit the forest for a photo though different times of the day offers a different lighting.
This place is good for photoshoots in Japanese or Korean theme.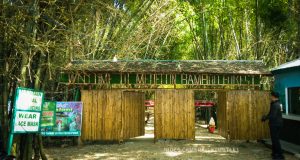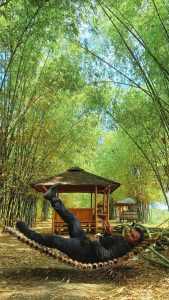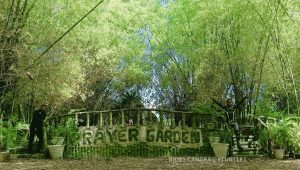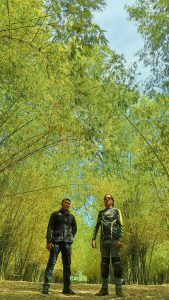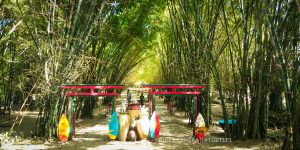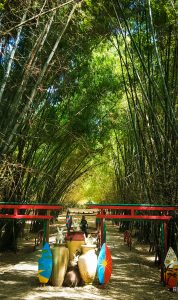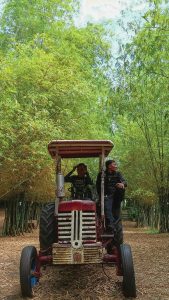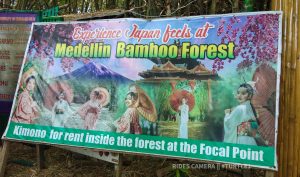 この記事を書いた人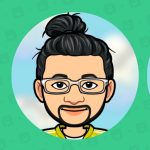 Hi good day! Im Nogieboy, Attic tours Cebu branch airport representative ☺