今週の動画
-A World War 2 tank of the U.S army was dredged under the Dagusungan bridge in Medellin, some 75 years after it suffered a tragic fate.
-The M5A1 Stuart light tank was crossing the Dagusungan bridge when it was bombarded by the Japanese forces, causing it to fall into the muddy river below.
-The tank's turret was retrieved years back and is now on display at the Bogo-Medellin Milling Company, Inc. (Bomedco) plaza.
-The local government wanted to re-unite the turret and the tank and put them on display for its tourism potential.
-Right now, the thick steel tank is enjoying days of sunshine on the road side a few hundred meters from its murky grave.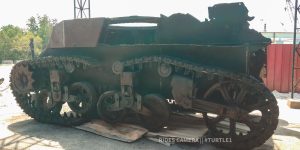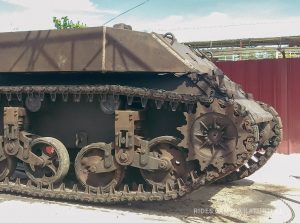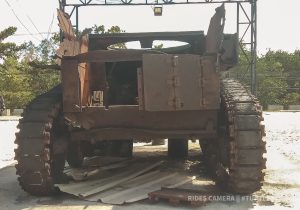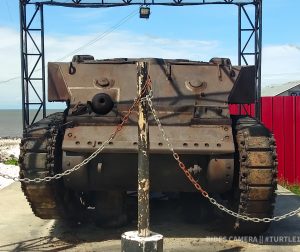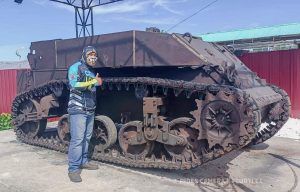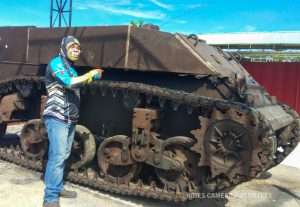 この記事を書いた人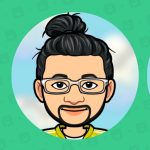 Hi good day! Im Nogieboy, Attic tours Cebu branch airport representative ☺