今週の動画
Baguio – A Trip Beyond All Expectations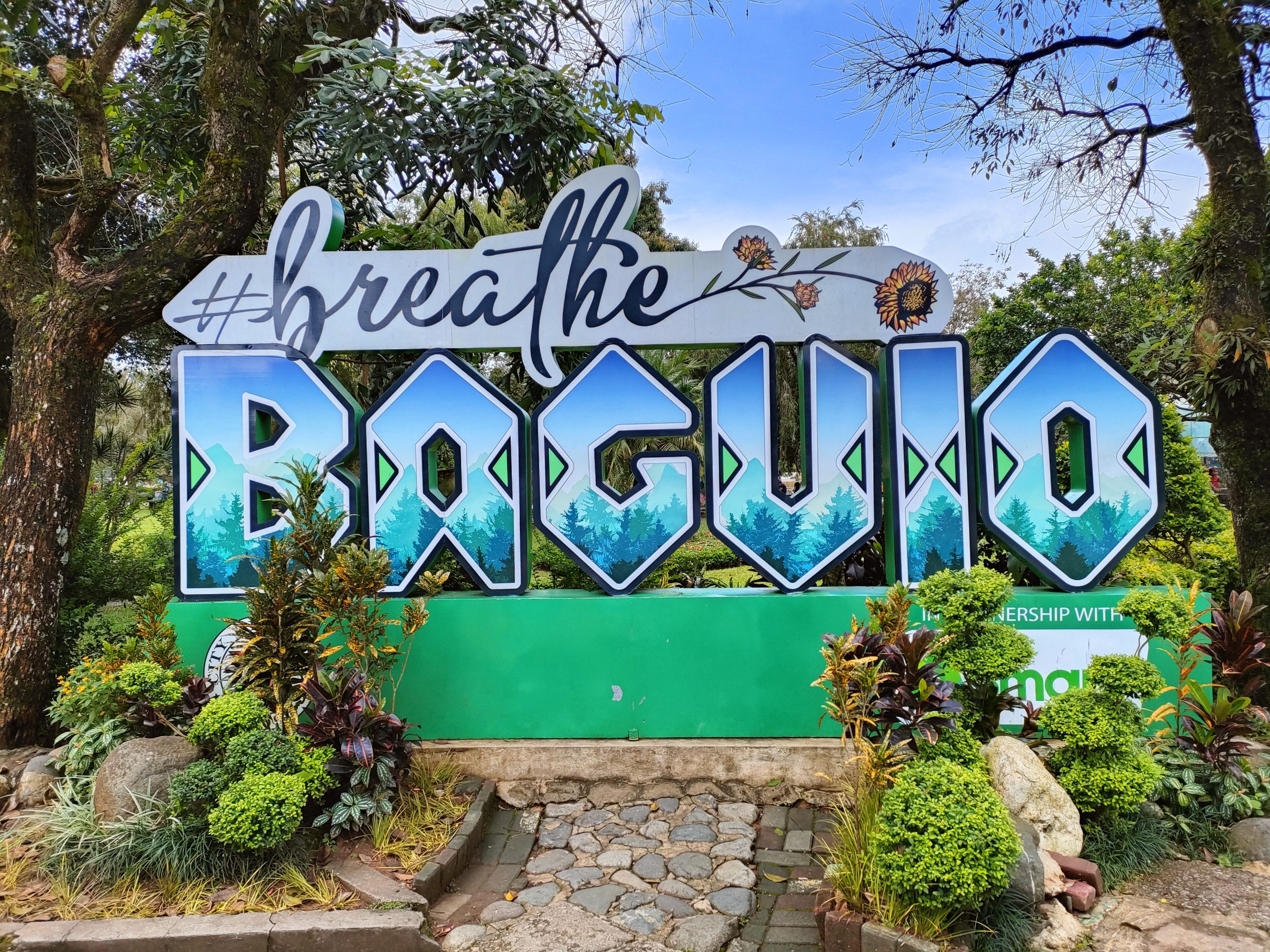 Baguio, a city popularly known as "Summer Capital of the Philippines" because of its cool weather, which is caused by its high altitude (1,500 meters above sea level). Baguio is also known for its pine trees, which is why it's sometimes called as the "City of Pines". It has also been tagged as "The City of Love" because of its idyllic setting and natural beauty.
Baguio is a 3-hour bus ride from Manila, and in many ways, it feels like another world. The cool mountain air, the winding roads, and the lush greenery that suddenly emerge alongside the dusty streets of the city are a sharp contrast to the usual sights and sounds of urban life. And if you are looking to experience this, here are the tourist spots you can visit: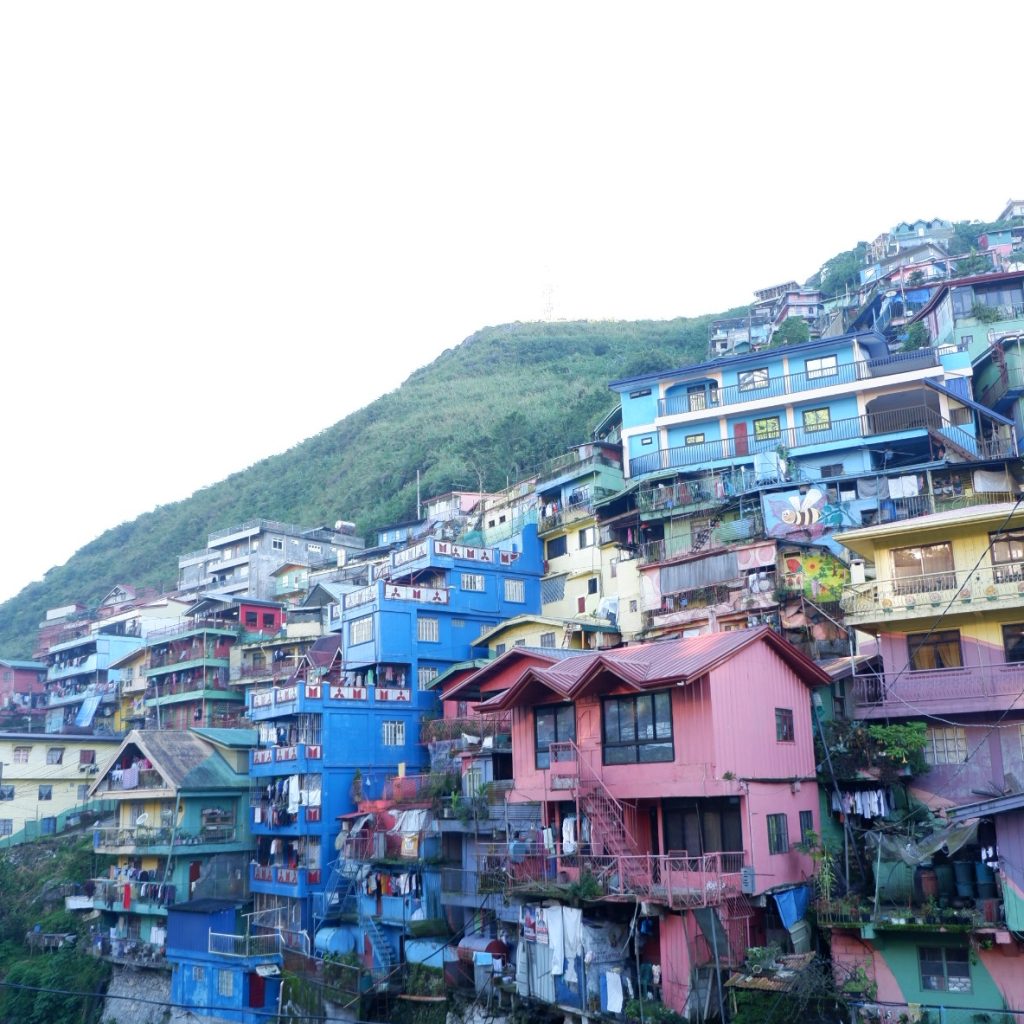 Colors of StoBoSa
or commonly known as
Valley of Colors
While there are a number of outdoor destinations in Baguio that offer plenty of natural beauty and fun activities, perhaps one of its most unique offerings is the Valley of Colors. This is a community artwork designed by the Tam-awan Village group.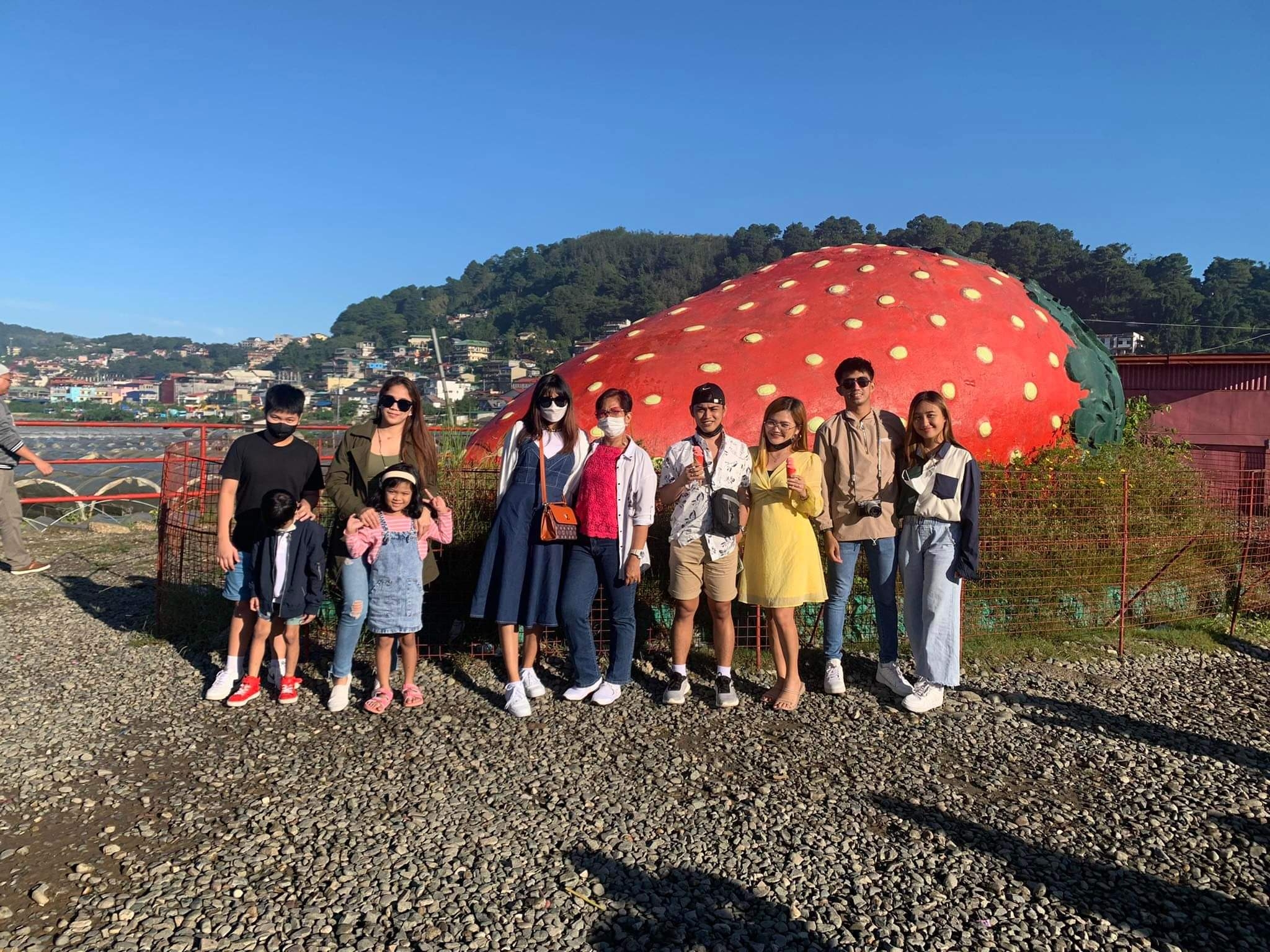 Strawberry Farm
Also, one of the famous attraction in Baguio is the Strawberry Farm. It offers a glimpse of strawberry fields and the strawberry experience. It is also known for its fresh strawberries sold in the market and it offers different strawberry-flavored delicacies.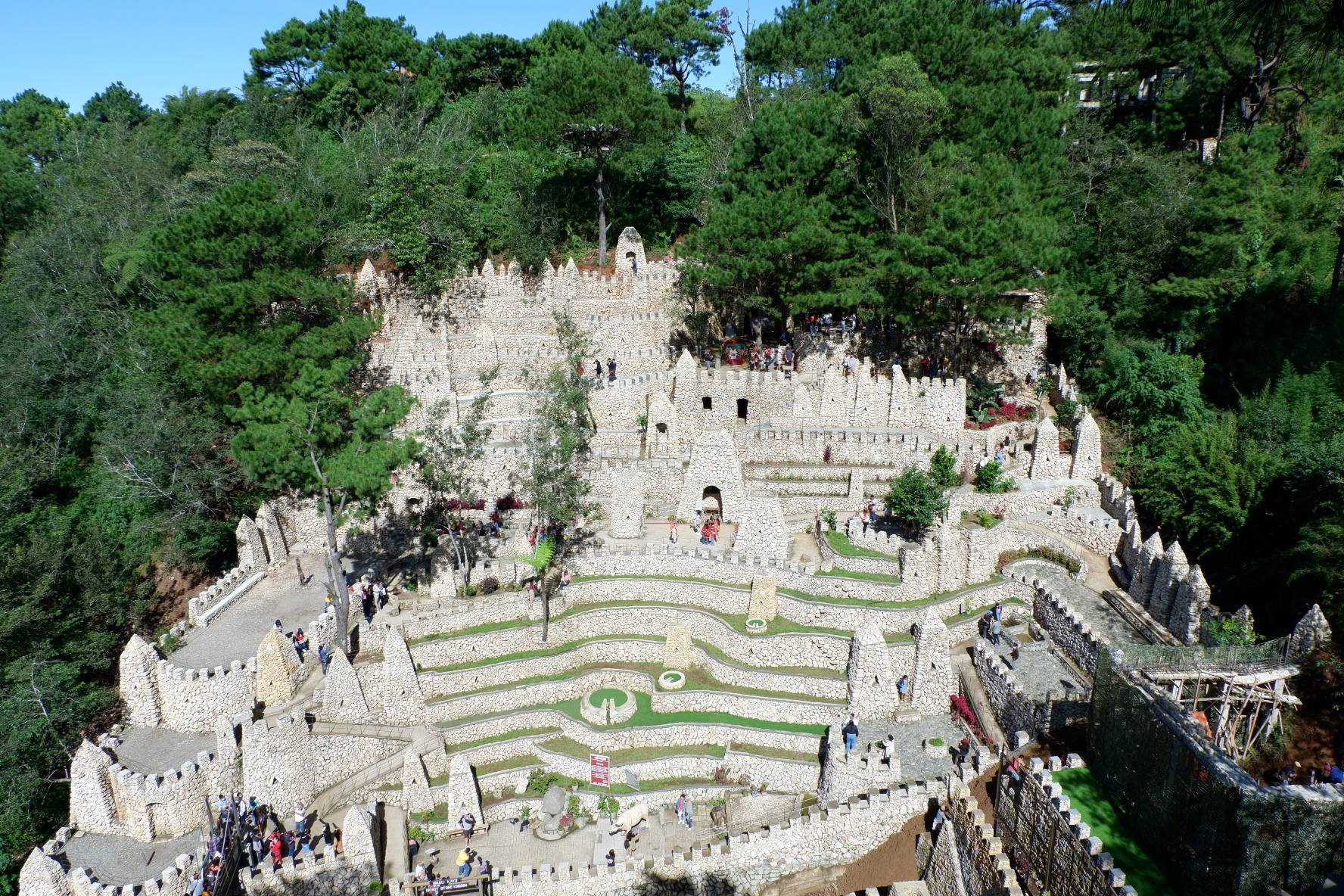 Igorot Stone Kingdom
Igorot stone kingdom has one of the best view of the city. We were fascinated with Igorots wearing their traditional clothes. It is a castle-like destination where tourists can have their souvenir photo taken. The place offers a peaceful atmosphere because of its natural setting.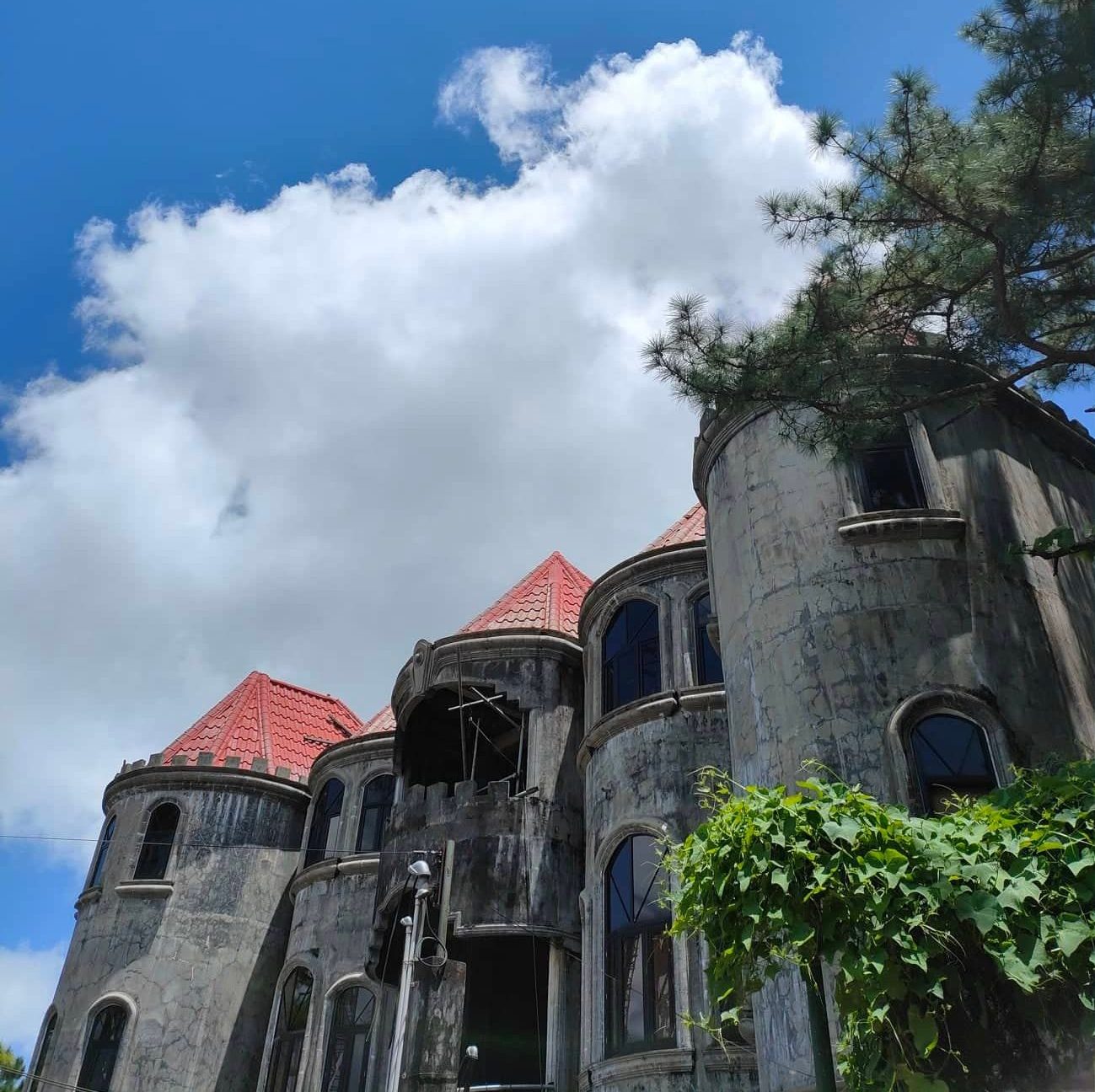 Old Diplomat Hotel
Another tourist spot that you should visit is Old Diplomat Hotel. It was a place where American diplomats would stay during their visits to Baguio, but as time passed, it fell into disuse and was eventually abandoned entirely. Tourists can go around inside this historical building and feel its antique interior which makes them feel like they went back to the Spanish era.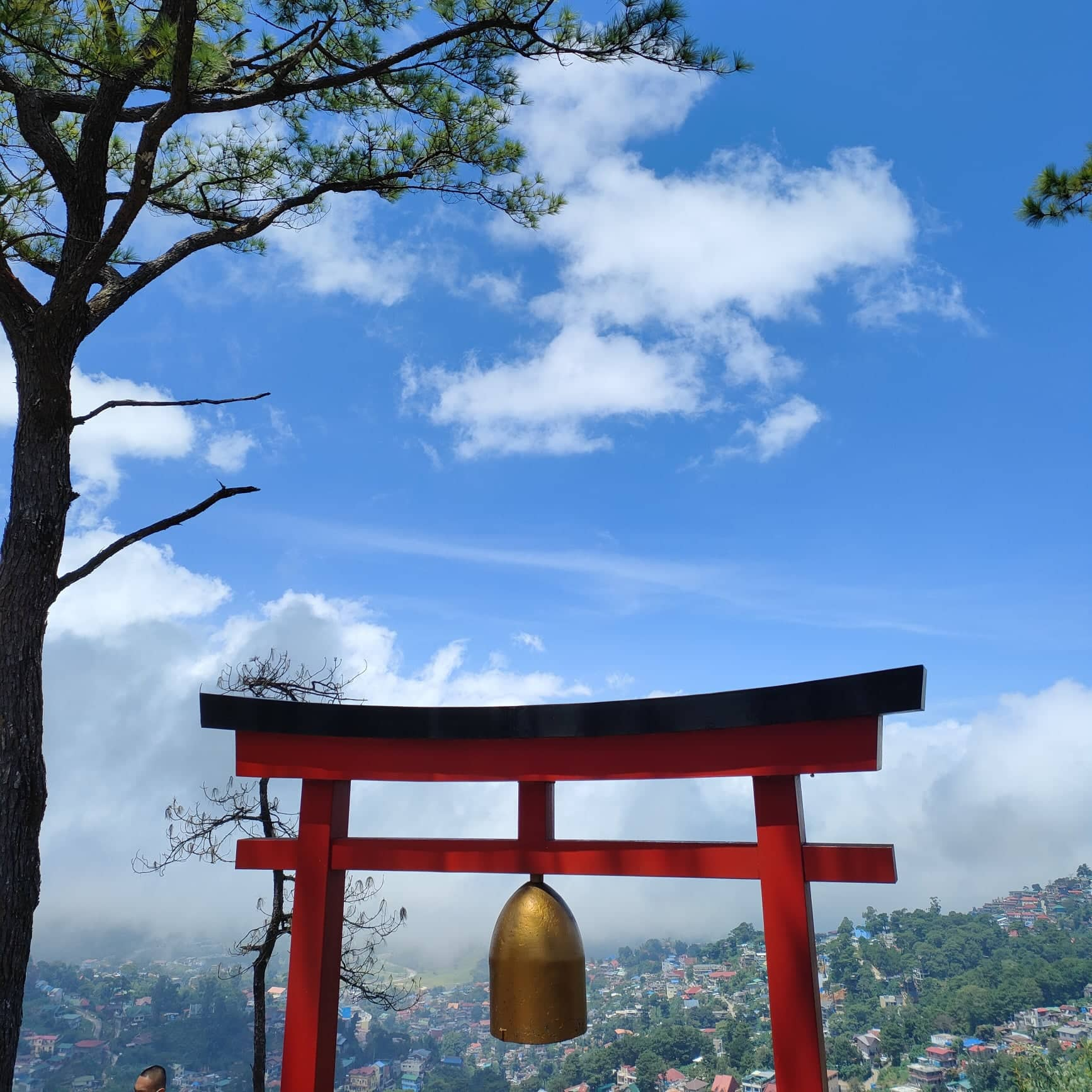 Mirador Heritage and Eco Park
Mirador is the city's newest attraction that offers scenic overlook and breathtaking view of Baguio. It offers a trail of Instagrammable spot like Bamboo Grove, Blue Moon Gate, Pandemic Healing Memorial and amongst other that you would surely enjoy!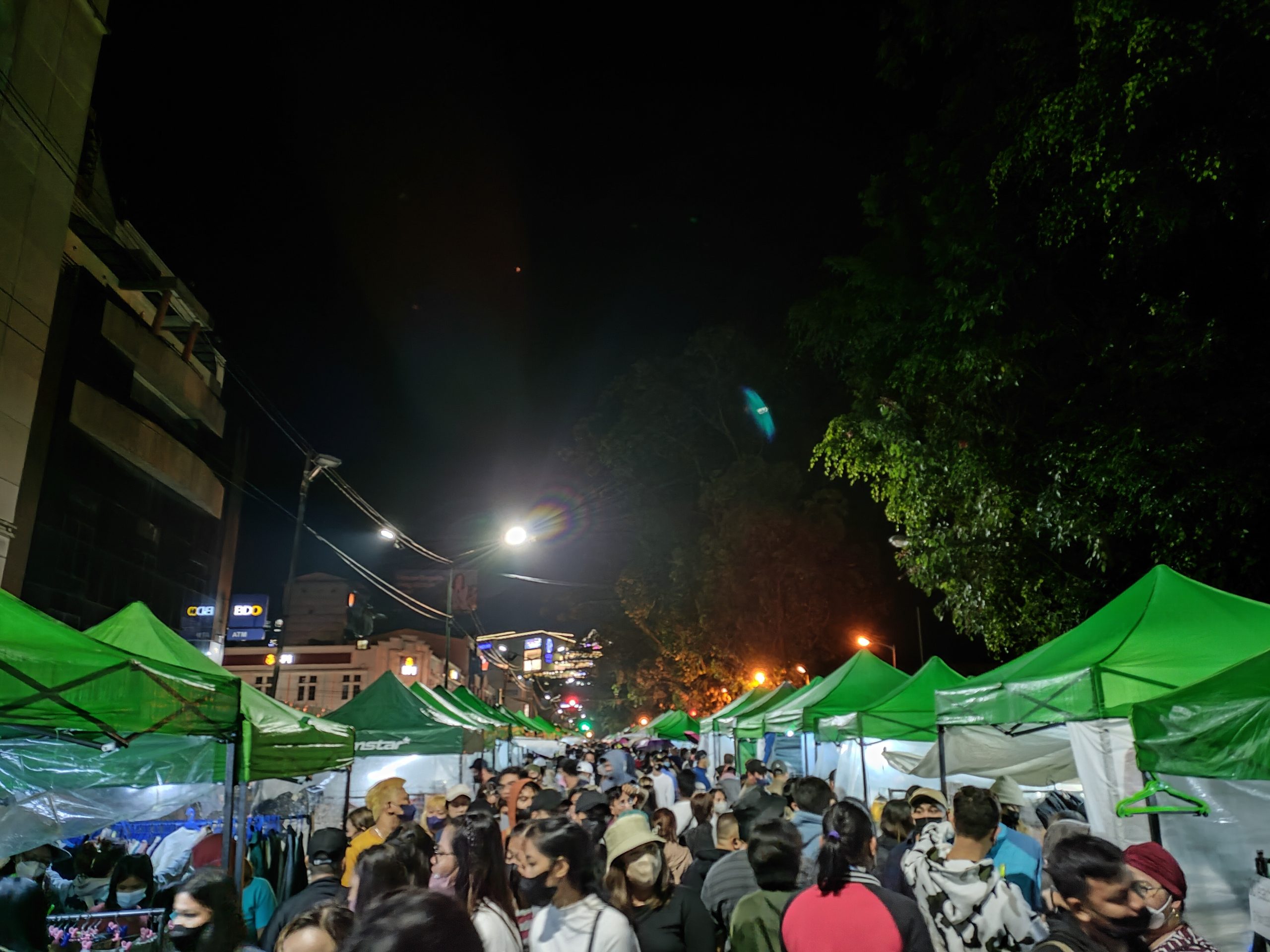 Night Market
A trip to Baguio would not be complete without visiting the night market. Here at this city that's famous for its cool weather, you'll find stalls of vendors selling their products from food to clothes and crafts. Stalls are scattered throughout the city center but most of them are concentrated at Session Road.
The colorful night markets are a hit among tourists because they are home to various attractive souvenirs and interesting food stalls that sell a wide range of Filipino delicacies. These snacks also allow visitors to experience first hand the traditional Filipino life.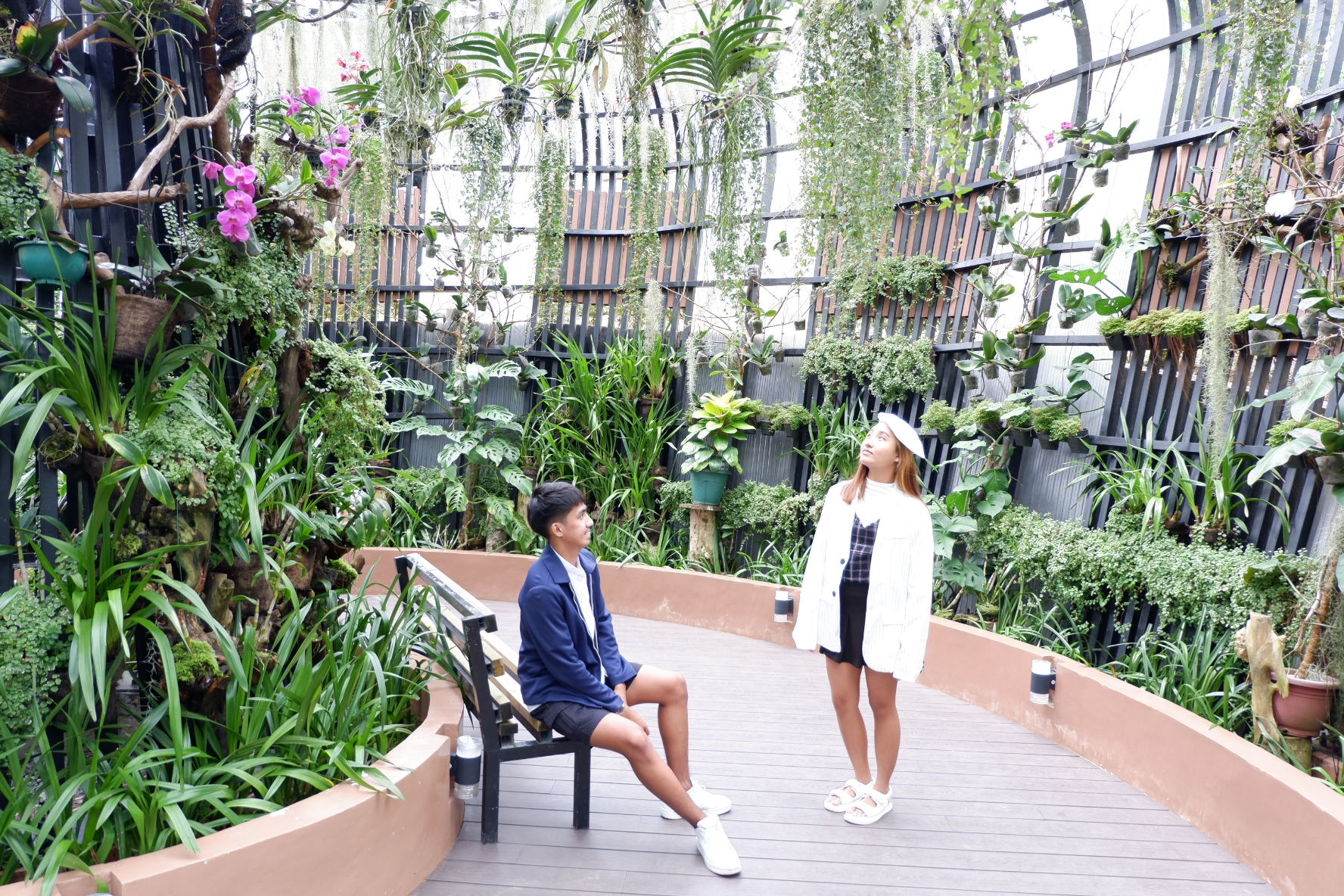 Botanical Garden
As interesting as these places are, there are also many tourist attractions in Baguio that you can visit. The Botanical Garden has many plants from around the world, and it's an amazing place to visit if you want to see some exotic flowers up close.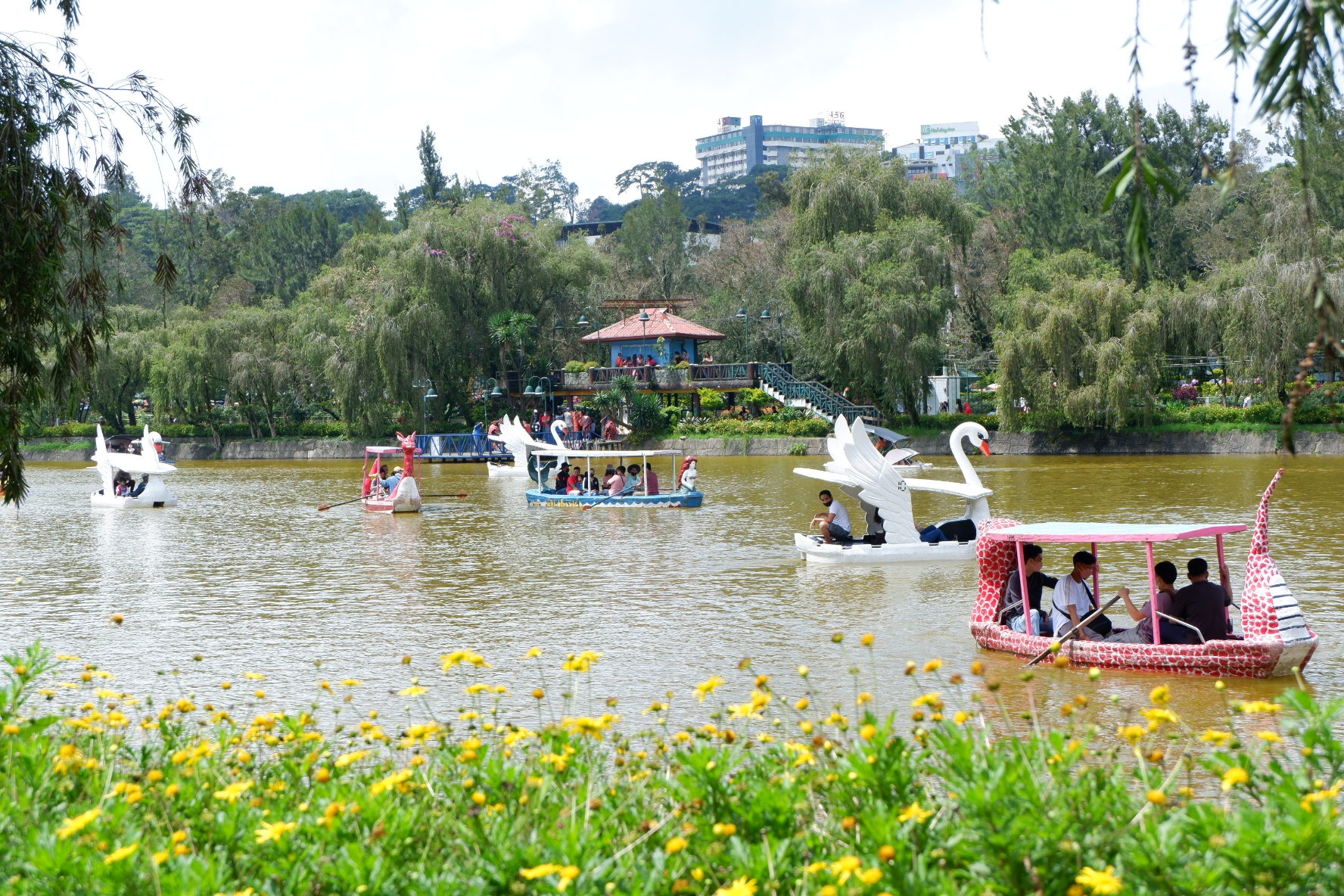 Burnham Park
There's also Burnham Park—it's a nice place to take a nice stroll through nature when your feet are getting tired from all the walking around town.
If you are planning to travel the Philippines, then you should definitely put Baguio in your itinerary. This city is popular for its historical sites, natural attractions and unique tourist spots with its fresh air and cool weather.
この記事を書いた人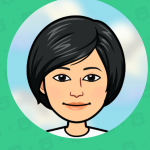 Reservation Staff - Attic Manila
最新の投稿