今週の動画
Magellan's Cross in Cebu City serves as a landmark that is considered as one of the most important historical markers in Cebu City.
The structure is situated on Plaza Sugbo beside the Basilica del Santo Niño. It houses a Christian cross that was established upon Ferdinand Magellan's order to mark his arrival in the country.
Planted in April 21, 1521 by Ferdinand Magellan, this marks the spot where the first Christian Filipinos, Rajah Humabon and Queen Juana and about 400 followers were baptized by Fr. Pedro Valderama.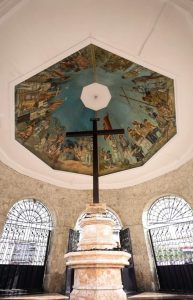 この記事を書いた人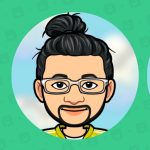 Hi good day! Im Nogieboy, Attic tours Cebu branch airport representative ☺