今週の動画
Be back to the place where colors are everywhere.
Ground Floor Prince Reiji Building, Gloria Diaz Street, BF Resort Village, Talon 2, Las Piñas City
I'm telling you this Diner is not just a HYPE.
Foods are all GOOD
Dine-in orders;
Crispy Calamares (9/10)
Shrimp Tacos (1000/10)
Mango Shake (11/10)
Take-out orders;
Grilled Liempo (9/10)
Mozarella Burger (9/10)
And yeessss, we will visit again to try the other foooods on their Menü.
S E E Y A H !!!
ajniere
Follow me on Instagram and Facebook
@Her Voices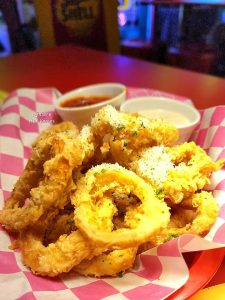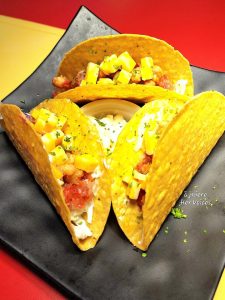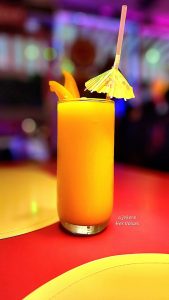 .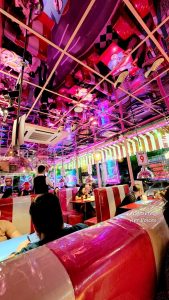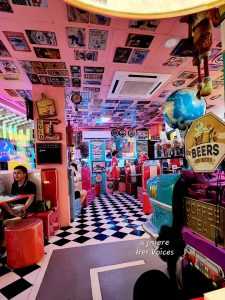 この記事を書いた人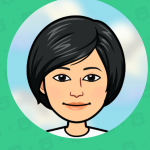 Reservation Staff - Attic Manila
最新の投稿