今週の動画
The most majestic of all is the Tumalog Falls. This video and picture a perfect natural wonder is a classic example of what they call a horsetail waterfall.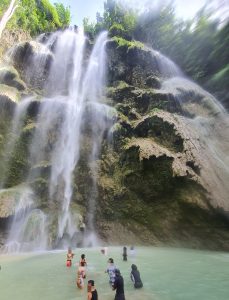 The famous whale shark watching.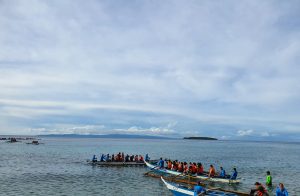 See the Surviving Our Lady of Immaculate Conception Church.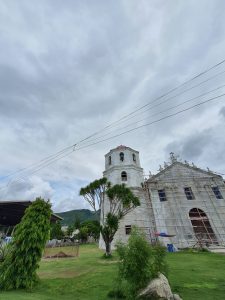 The Philippines offers more attractions and activities that have made it one of the top destinations among adventure seekers, nature lovers, and travelers from around the world.
この記事を書いた人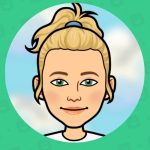 Hello! I'm Tata San of Attic Tours...