今週の動画
5 Ways to plan a great trip this year: Planning an unforgettable vacation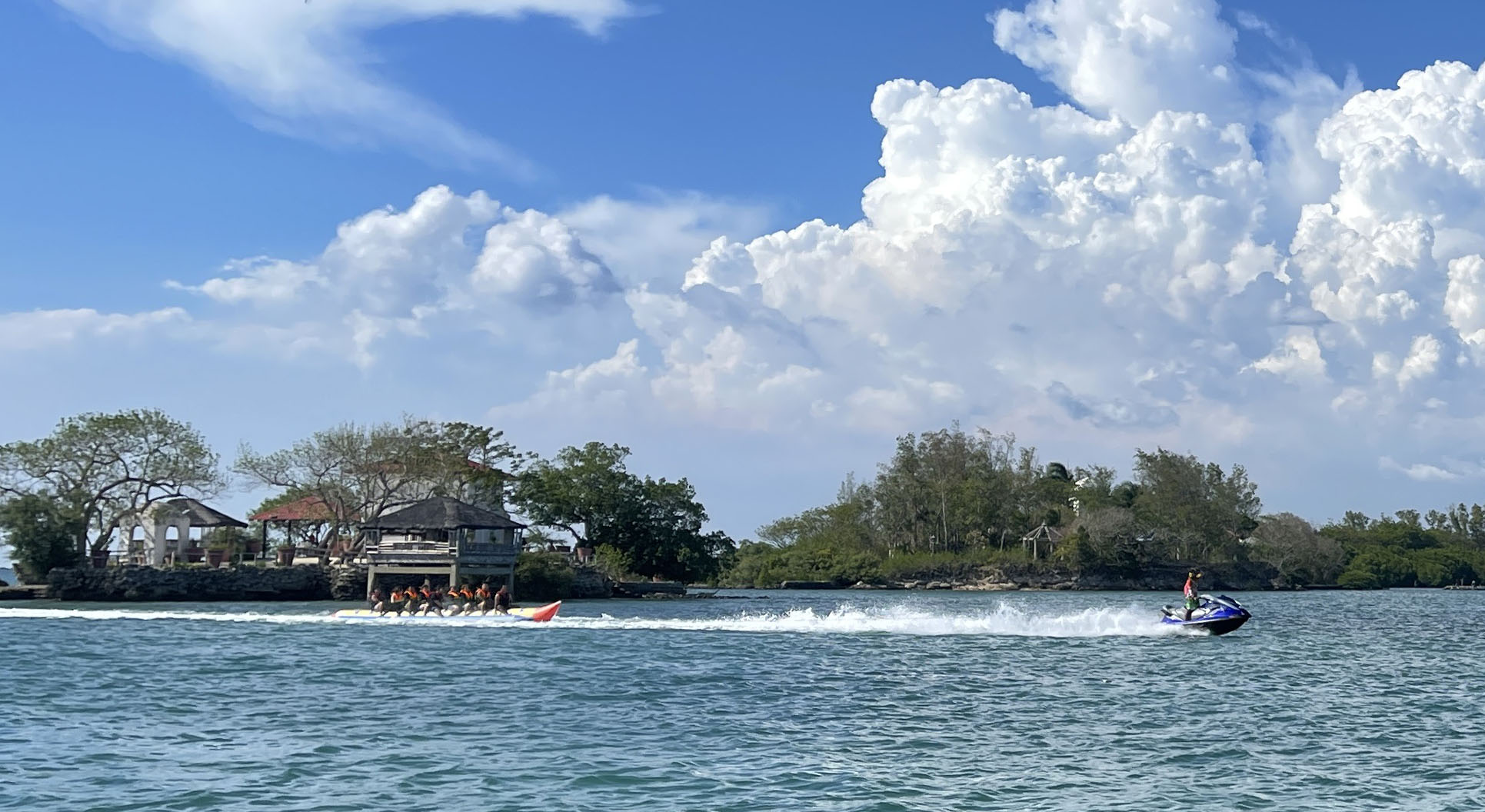 Whether you're looking for a trip around the world or just a few days away, there's a lot of planning to do. In fact, there are dozens of things to consider before you even decide where to go.
Planning a trip is one of the best ways to enjoy a vacation. It's not just about seeing new places and places you've been before, it's also about getting ready for the time you will spend there.
It is one of the most exciting parts of traveling but it can also be one of the most stressful. So how do you plan a great trip this year?
Here are five tips that will help you get your vacation started on the right foot:
1. Decide where you want to go
The first step in planning your vacation is deciding where you want to go and what you want to do. This involves researching the destination, figuring out how long you have to travel and budgeting for costs.
2. Research everything before buying tickets
Once you know where you want to go, it's time to start digging into the details. It's easy to find flights and hotels while browsing the web or checking out travel sites and apps. But before you book anything, make sure you do your research and read reviews. This will help you find the best deals on everything from cars to hotels to tours.
3. Make a list of must-see attractions
A good place to start planning a trip is by making a list of the top attractions in your city, state, and country that you want to see. This is a great way to narrow down your choices when it comes to choosing where you'd like to travel. You can also use this list as a checklist when planning so that you have an idea of what your itinerary will look like.
4. Create a budget for each day
Once you've got an idea of where you're going, it's time to create budgets for each day of your trip. Try not to overspend at this stage, as this can lead to stress later on when trying to stick within these budgets during the actual trip itself! It's better if you're able to spend money as much as possible on the first day or two (or even just one), and then stick with what seems reasonable for the rest of the trip.
5. Consider what time of year you want to visit
When looking for a destination, consider factors such as the weather during your visit and when the best times are for certain activities — like hiking or cycling — that you may want to do during your trip. You may also want to check whether there are any festivals or events happening while in town, which can be fun if they appeal to you.
Plan activities that interest you in advance so they don't end up being boring after a while (or at least not boring enough that you have time for something else).
Additional tip:
Pack light so that everything fits in your carry-on bag, but be sure to include all of your essentials like toiletries, chargers/cables/etc., sunglasses, and any other items that you need in addition to your clothing and electronics (camera, etc.). This will help ensure that when you get there everything works as expected!
A great trip is all about preparation, so you'll have everything you need when you get there. Make sure that you have everything planned out before you go on the trip.
If you have any questions about anything during the planning process, then it's best to ask someone who has experience with planning trips like this before going on them.
この記事を書いた人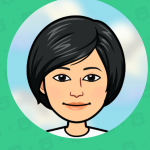 Reservation Staff - Attic Manila
最新の投稿